Facebook

Google+
Aventura Private Investigator
(305) 428-0890
About Aventura: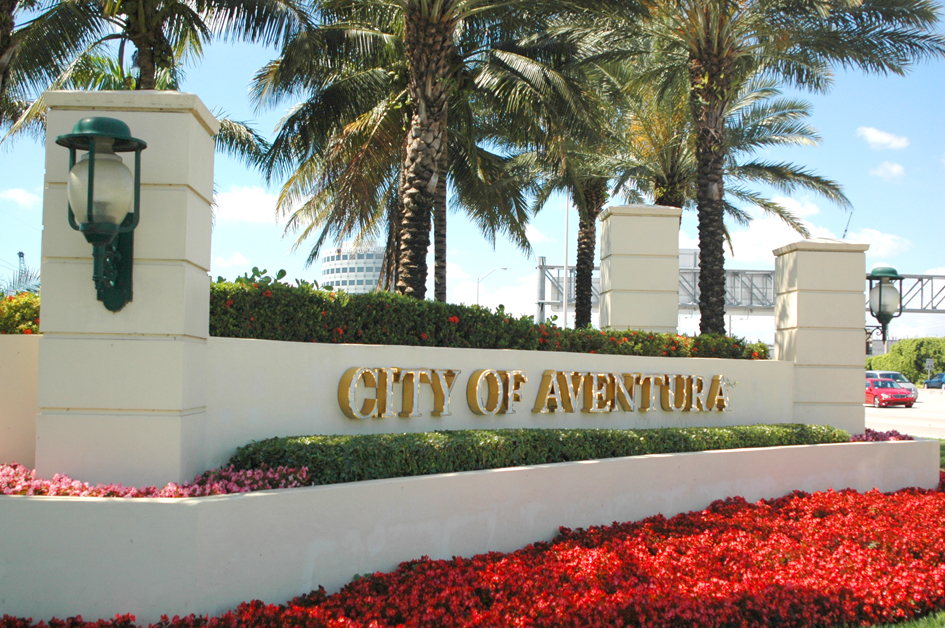 Aventura is located in northeastern Miami-Dade County, Florida. The city name is from the Spanish word for "adventure", and was named "Aventura" after one of the developers in the area remarked to the others, "What an adventure this is going to be." Aventura is located 18 miles north of the city of Miami.
The most famous shopping attraction is the Aventura Mall, a 2,400,000 square foot indoor shopping center.
The City also has its own exclusive parks and recreation department which operates Founders Park, Founders Park Bayside, Waterways Dog Park, Veterans Park, The Community Recreation Center and the new Liberal Arts theater.
In the center of the heart of Aventura is The Turnberry Golf Course encapsulated by Aventura's Country Club Drive Circle, a multi-million dollar horticultural three mile walking/jogging paved promenade which overlooks lakes, opulent residential high rises, yachts and the Atlantic Ocean.
About Aventura Private Investigative Services:
We have a team of highly talented and skilled staff dedicated to help you with all of your investigative needs using the most advanced technologies available.  Our private investigators exhibit unsurpassed credentials to professionally serve you.
We will provide you with free consultation services for any complications that are meddling up with your life. The JRS Investigations team specialize in providing both domestic and corporate investigation services.
Our private investigators combine their knowledge and resources to provide the following set of domestic investigations:
Missing Persons Investigations
Skip Tracing
Locate Dead Beat Parents
Marital Infidelity Investigations
Cheating Spouses Investigations
Spousal Surveillance
Video Surveillance
Child Custody Investigations
Child Neglect Investigations
Debugging Services
Bug Sweeps
GPS Tracking
Civil Record Searches
Background Searches including Nanny Background Searches
Home Security Systems
We also specialize in providing corporate investigations which are listed out below:
Insurance Fraud Investigations
Employment Screening>
Workers Compensation Investigations
GPS Fleet Tracking
Public Record Searches
Due Diligence Searches
Corporate Theft Investigations
Competitor Intelligence Investigations
Corporate Surveillance
Corporate Debugging Services
Corporate Bug Sweeps
Business Security Systems
For any assistance or help, call us now (305) 428-0890.