Facebook

Google+
SOUTH BEACH Private Investigators
About South Beach Private Investigators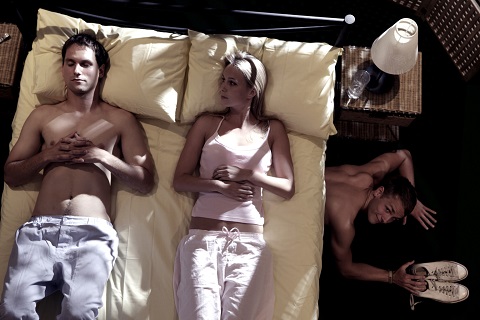 The JRS Investigations agency in South Beach offers advanced surveillance techniques to detect the cheating partner. Possessing an experience in different investigative backgrounds, our private investigators exhibit unsurpassed credentials to professionally serve you and relieve you from the drowning stress of a baffling relationship.
Our consultation charges are free of cost. Our team of private investigators at JRS Investigations South Beach specializes in providing both domestic and corporate investigation services.
These private investigators combine their knowledge and resources to provide the following set of domestic investigations:
Missing Persons Investigations
Skip Tracing
Missing Relative Investigations
Locate Dead Beat Dads
Marital Infidelity Investigations
Cheating Spouses Investigations
Cheating Wife Investigations
Cheating Husband Investigations
Spousal Surveillance
Video Surveillance
Child Custody Investigations
Child Neglect Investigations
Debugging Services
Bug Sweeps
Computer Forensics
GPS  Tracking
Civil Record Searches
Background Searches
Nanny Background Searches
Home Security Systems
Our corporate investigations services are listed out below:
Insurance Fraud Investigations
Employment Screening
Workers Compensation Investigations
Computer Forensics
GPS Fleet Tracking
Public Record Searches
Due Diligence Searches.
Corporate Theft Investigations
Competitor Intelligence Investigations
Corporate Surveillance
Corporate Debugging Services
Corporate Bug Sweeps
Business Security Systems
When You Need the Services of a South BeachPrivate Investigator,
19900 E Country Club Drive # 1110, Aventura, FL 33180
Shared publicly  –  12:45 PM
Contact us now on (305) 428-0890 and we will take ahead your investigation. Whether it is a cheating wife, husband, girlfriend or boyfriend, we will help you to find out the truth with our invincible surveillance services.
South Beach Private Investigations
Shared publicly  –  12:59 PM
 #southbeachprivatinvestigator
SOUTH BEACH Private Investigators
19900 E Country Club Drive # 1110, Aventura, FL 33180
Google+
About South Beach Private Investigators
south-beach-Private InvestigationsJRS Private Investigations South Beach is one of the most experienced operating private investigation agencies in South Beach Florida. JRS investigations are the South Beach private investigators who set the standards in South Beach private investigation services. Our qualified staff of South Beach private investigators has unsurpassed credentials.
http://jrsinvestigations.com/south-beach-private-investigator/
#southbeachprivatinvestigator
Show less